Loading up for the long ride across the pond...

Thanks to KLM! You guys are the best! We are always guaranteed fantastic care and professional service. 
Thank you also to Horse Services International for giving us the "special VIP treatment" and getting us shipped out in record time.  

The gang "cooling off in the creek" while riding on our new 63 acre property.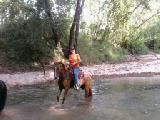 The future home of our new pastures and cross country field..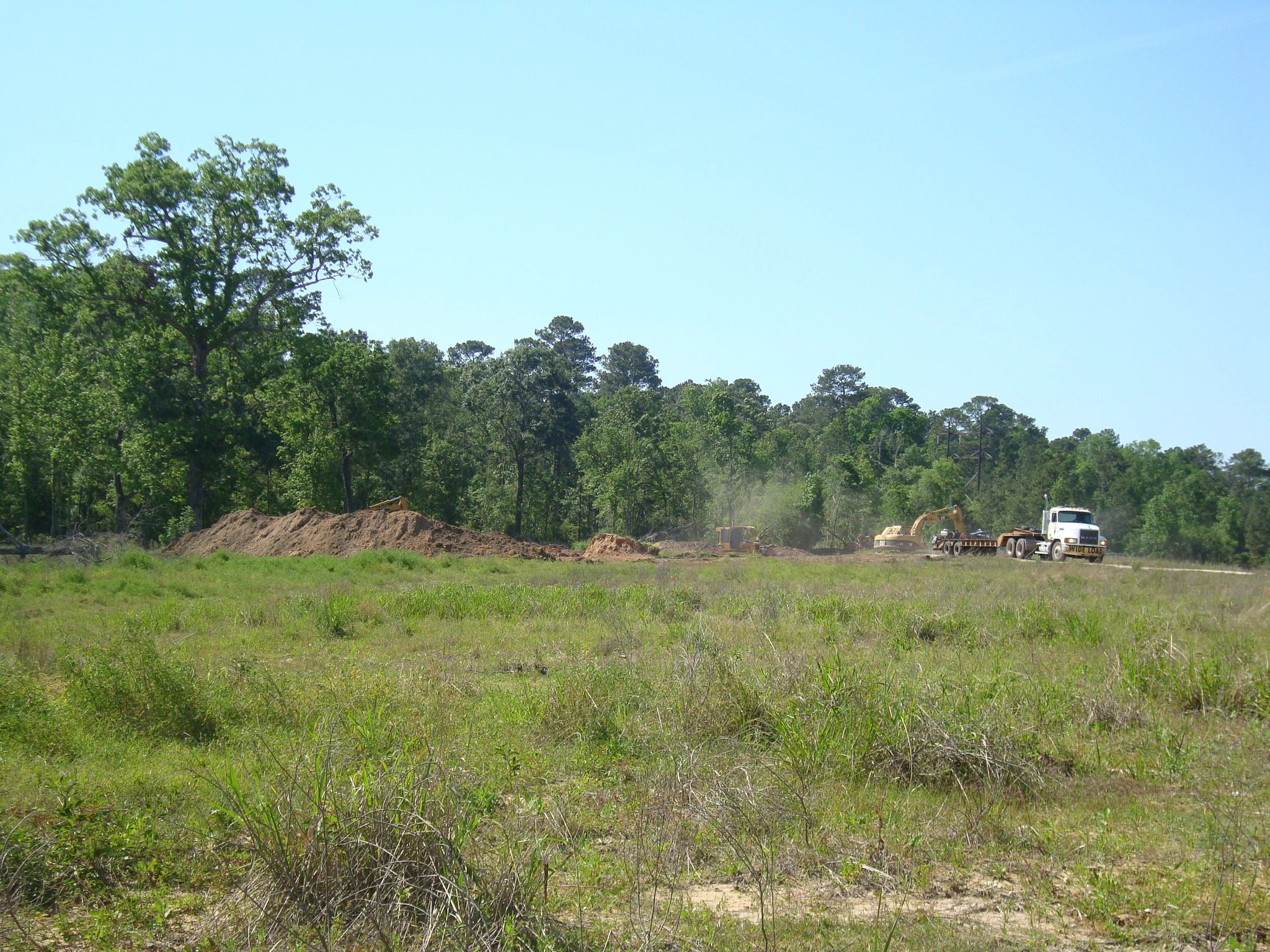 We live by the seat of our pants, not afraid to play in the mud and love the good life! 



 ...Or how about settling for a good WIPEOUT? Doesn't always have to be off a horse! 



Canyon Lake in New Braunfels, Texas.

Gods Country!!!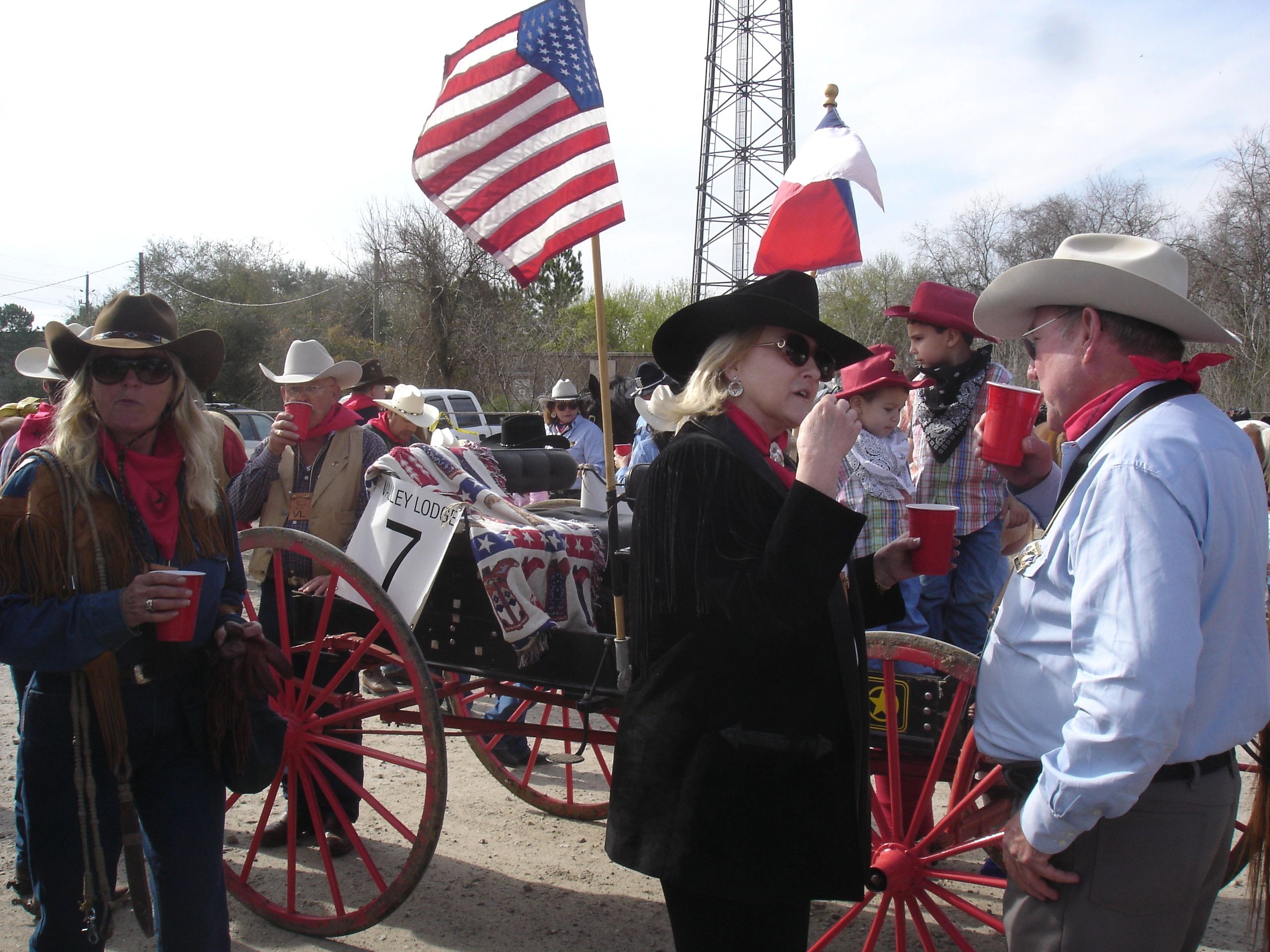 Houston Livestock Show and Rodeo Parade into downtown Houston with the Valley Lodge Trail Riders Group.

We are a cross-cultural bunch!  
GPA 's to Cowboy Hats..

Texas Pride!!!